Community
Nieuw op ons blog: Designer-Interview with OMRAM
Designer-Interview: 10 questions to OMRAM Designer-Interview: In our series "10 questions" we'd like to introduce members of the designenlassen.de community. For this interviews we choose people, who are notably active o..
Stemming over het ontwerp van de maand
Elke maand worden hier de winnende ontwerpen van alle standaard projecten van de vorige maand getoond om jullie zo de mogelijkheid te geven, het ontwerp te kiezen dat jullie het mooiste vinden. Elke gebruiker heeftper stemming precies één stem, die hij aan zijn favoriet ontwerp kan geven (eigen ontwerpen zijn uitgesloten).
Hier gaat het naar de stemming
Ontwerp van Hauss Design is het ontwerp van de maand! (01.09.2020 - 30.09.2020)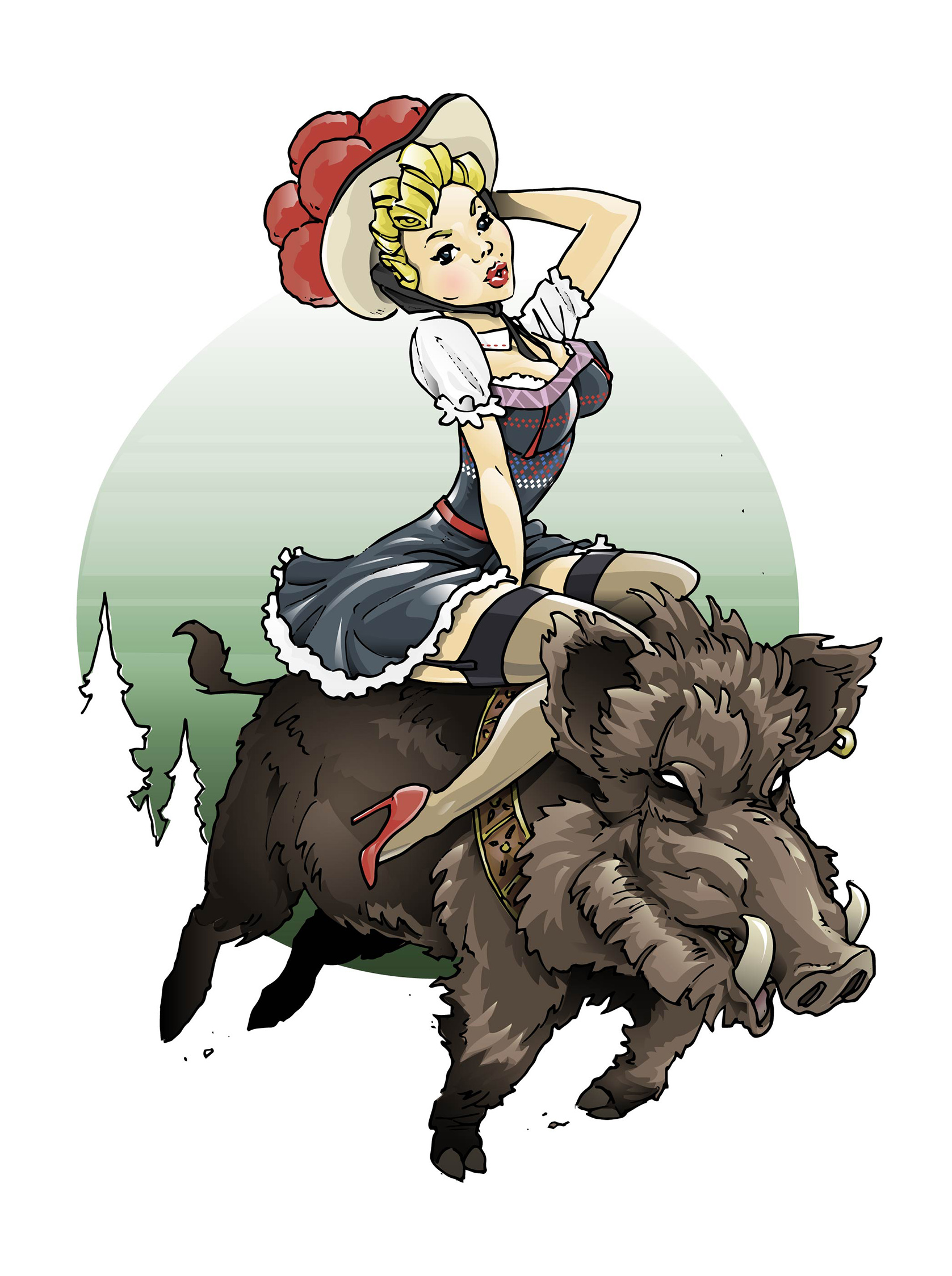 Winnaar ontwerp: